GABA Labs is developing beverage ingredients to create a completely new category of adult drinks, "powered by Alcarelle". These ingredients are designed to ensure that the drinks have the relaxation and conviviality of alcohol without recreating alcohol's problems.
As scientists, we're well on the way to making this a reality. But you'll be the ones actually selling it, so understanding your viewpoint is crucial for us.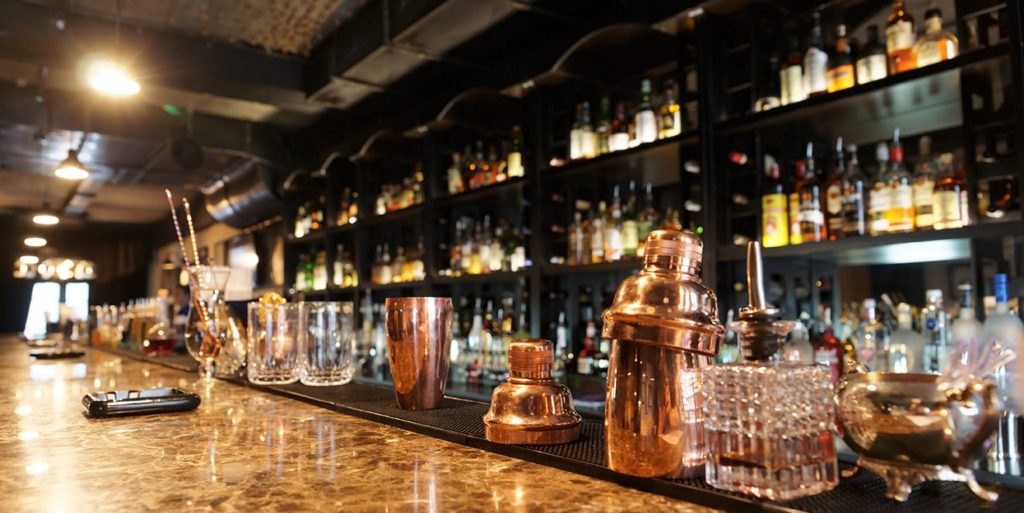 In recent surveys, 97% of you said a drink like Alcarelle would appeal to your clientele. Zero percent said "not at all".
Having established your views on how your clientele would react to an "Alcarelle" drink, we're now interested in other aspects of stocking these drinks. Please join the conversation below to let us know and to see what others are saying.
Thanks very much for taking part. As we enable new choices for adult social drinkers it's crucial for us to know how you're feeling and thinking.